4 all nighters {not bad right?}
too many free teeshirts to count
1 study abroad to Costa Rica
1 very supportive husband
A North Carolina State University Graduate
(via)
Remember how I decorated my cap?
Well if you go to
NCSU.edu
(right now) you will see my cap as the first picture!
I am so thankful for the opportunity to go to college and to graduate from such a great school!
I enjoyed the fun while it lasted and am looking forward to what is next on this adventure we call life!
And as a just graduated college student on a tight budget, this was my gift to my Mom for Mother's Day!
She is the best! She has always been so supportive.
From late night phone calls to support me
to encouraging notes
and trips to Raleigh
and all she did for me growing up.
I could not be who I am today with out her!
I love you MOM!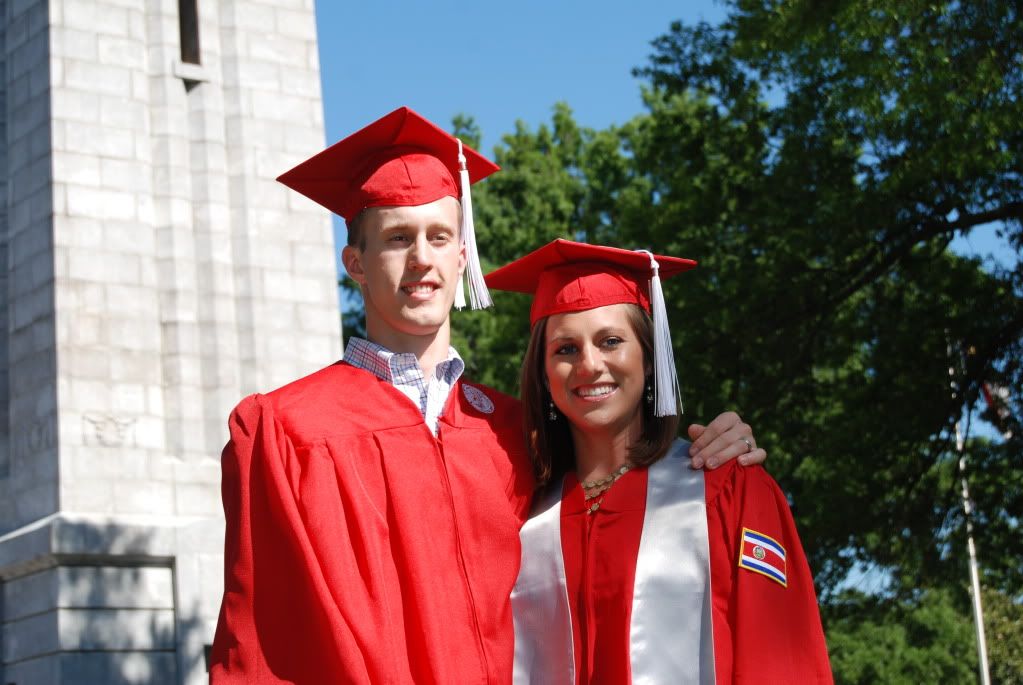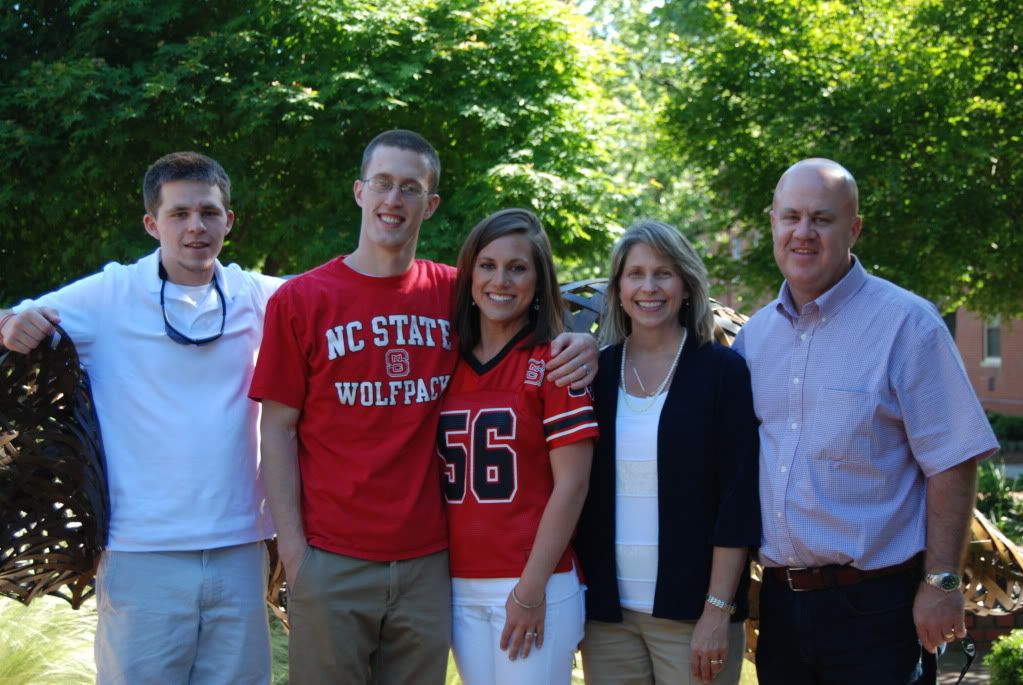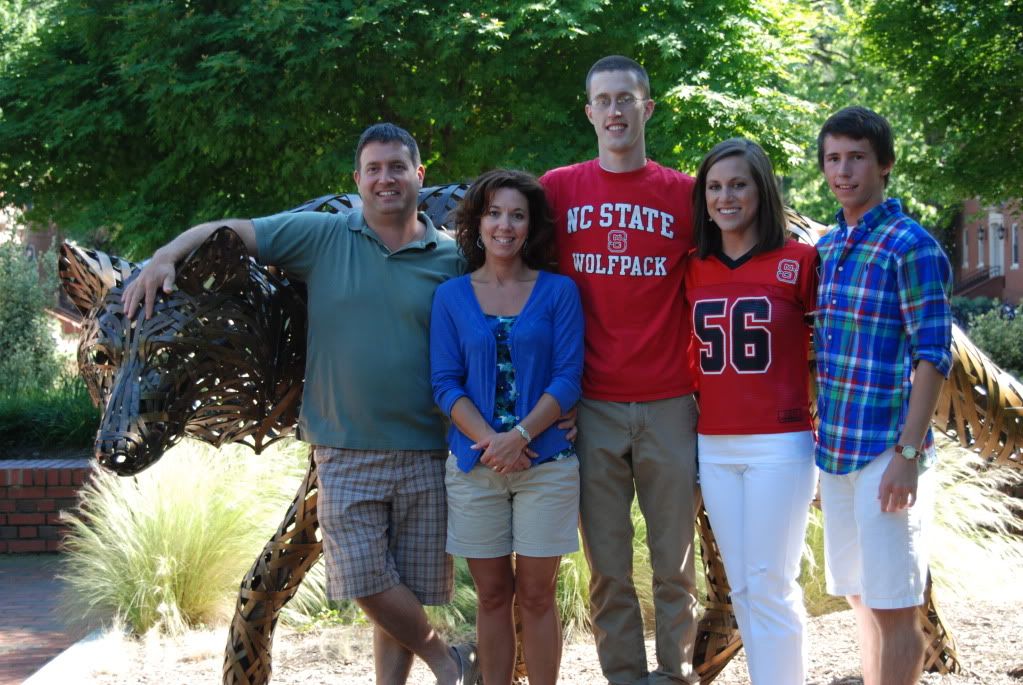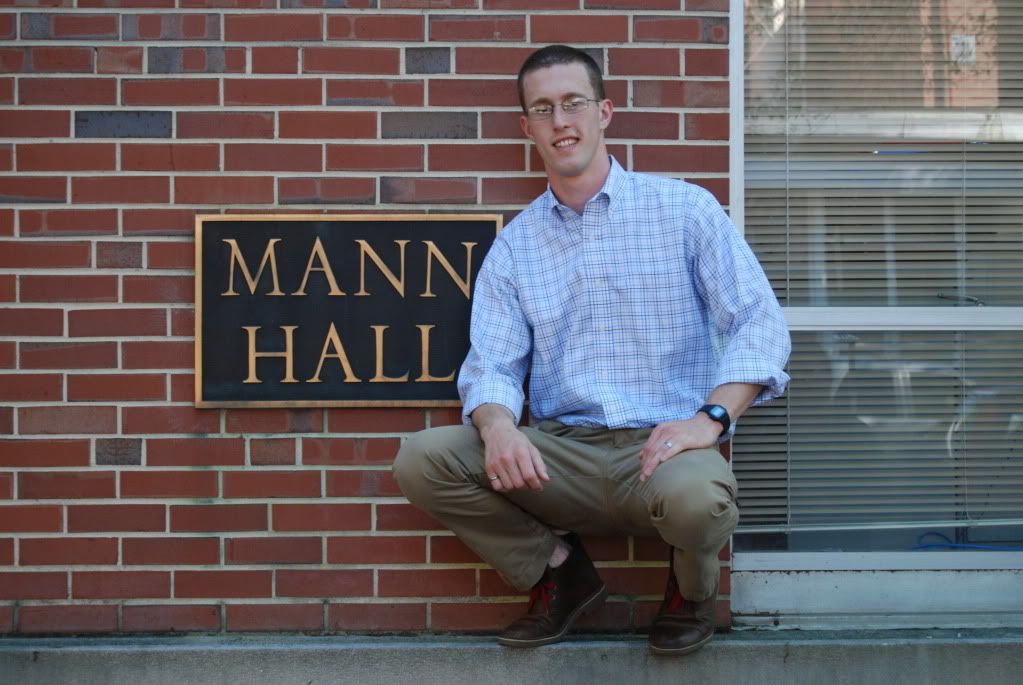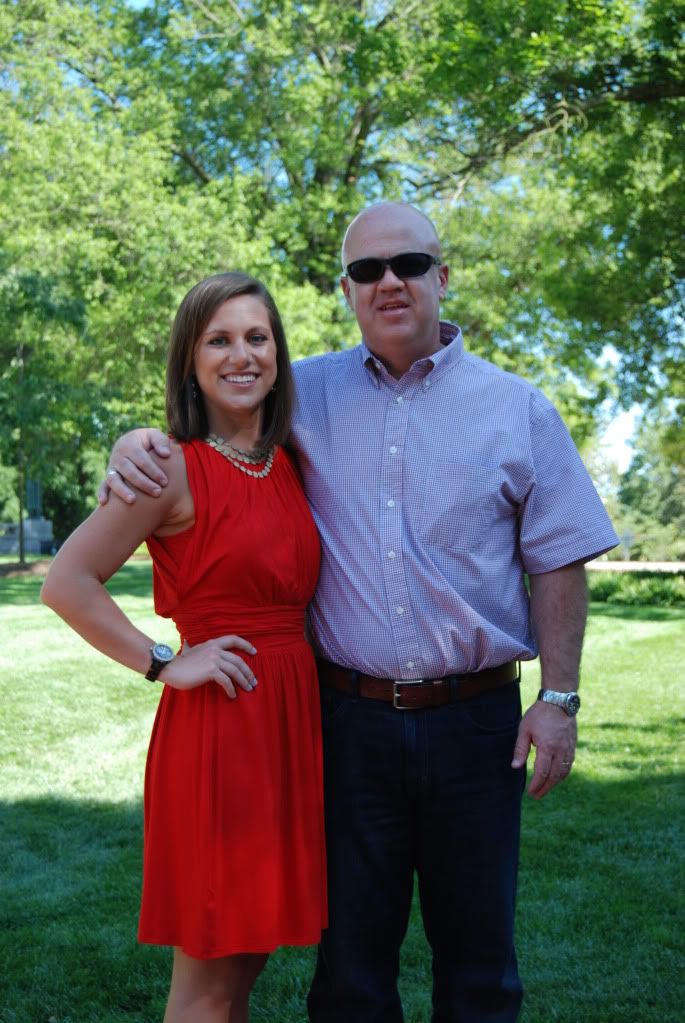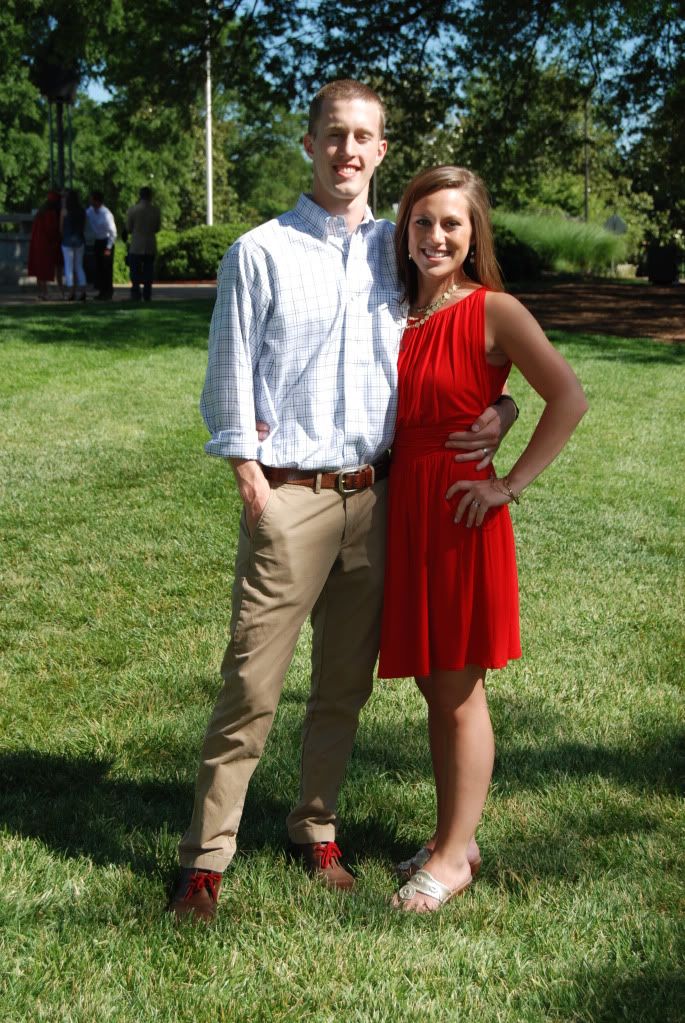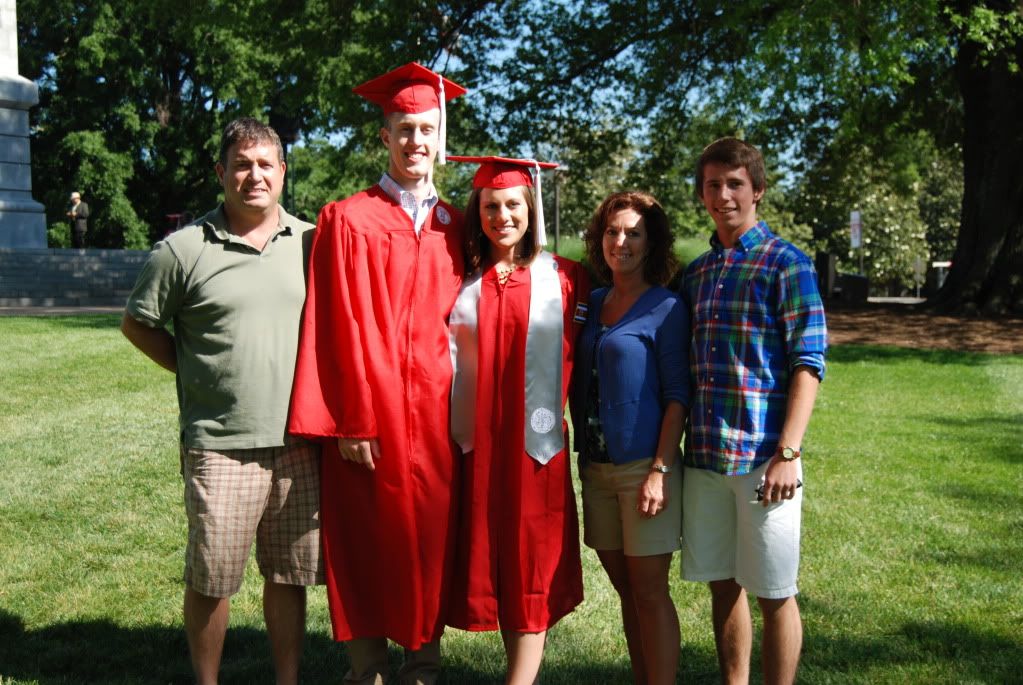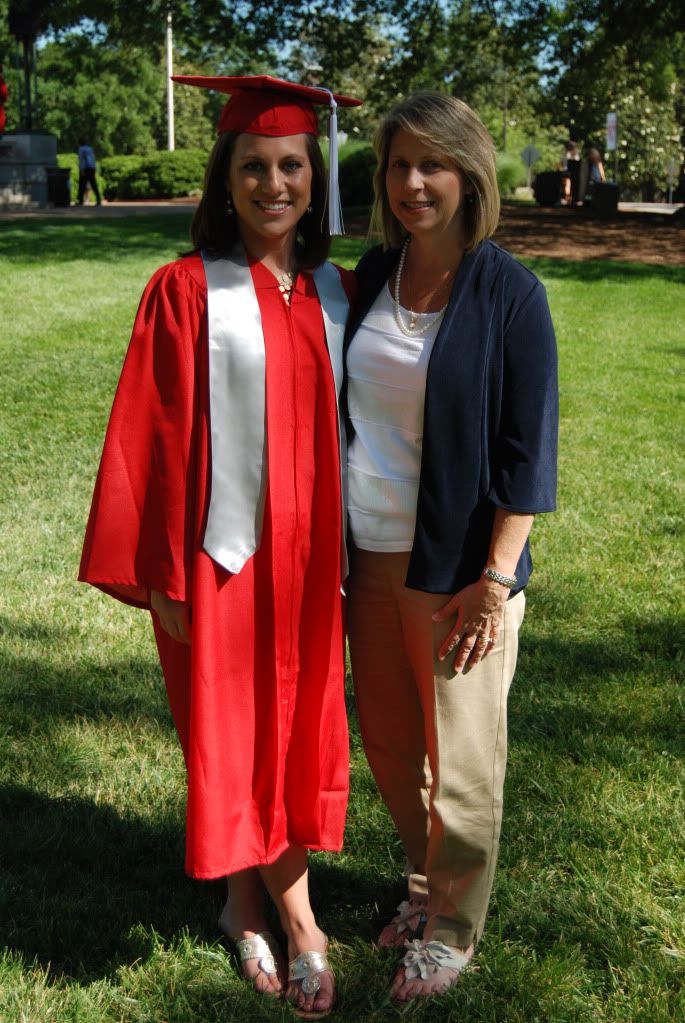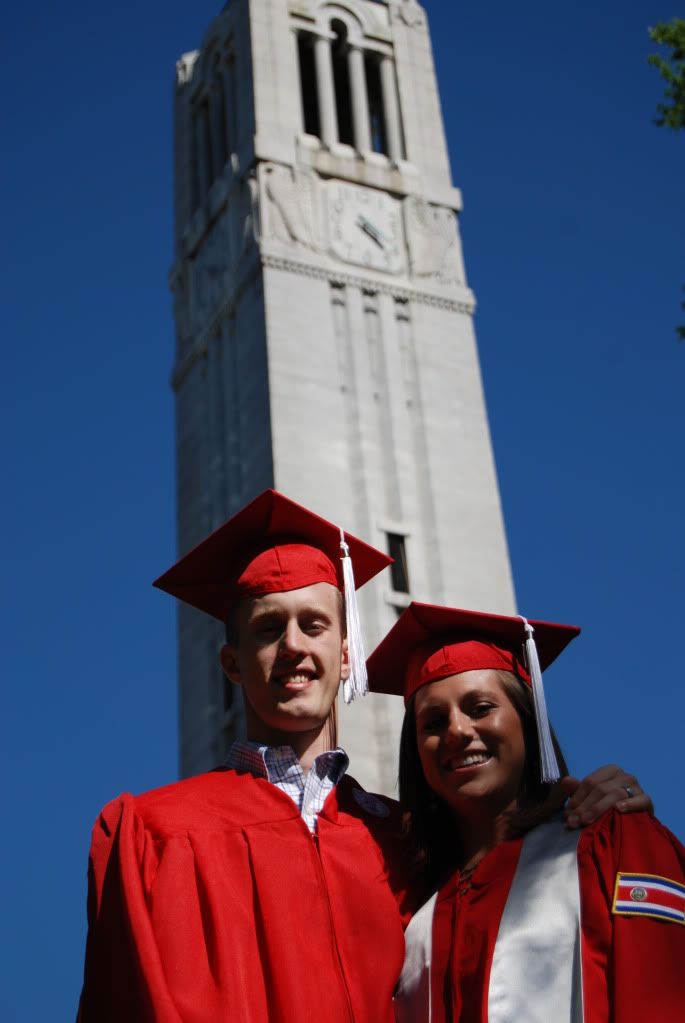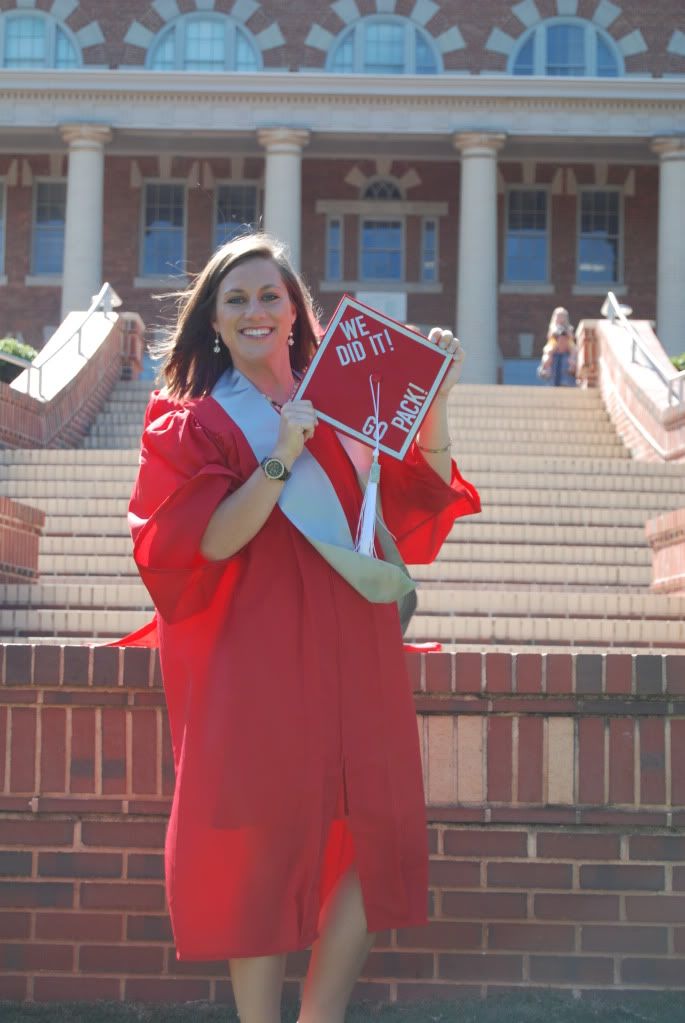 Sorry for the picture over load.
:)
Clara